At Vonder we take our commitment to local and independent businesses across London very seriously. We are always looking for ways to promote local businesses in our neighbourhoods and communities.
In the spirit of this commitment we have recently started our new collaboration with Pinga.
Who are Pinga?
Pinga is a London-based startup that provides fast sustainable delivery from local shops. They've created a community of shoppers and are connecting them to local businesses across the city,
Our Vonder members can now shop from a long list of local stores and get FREE delivery on their first order. Just download the app and enjoy shopping.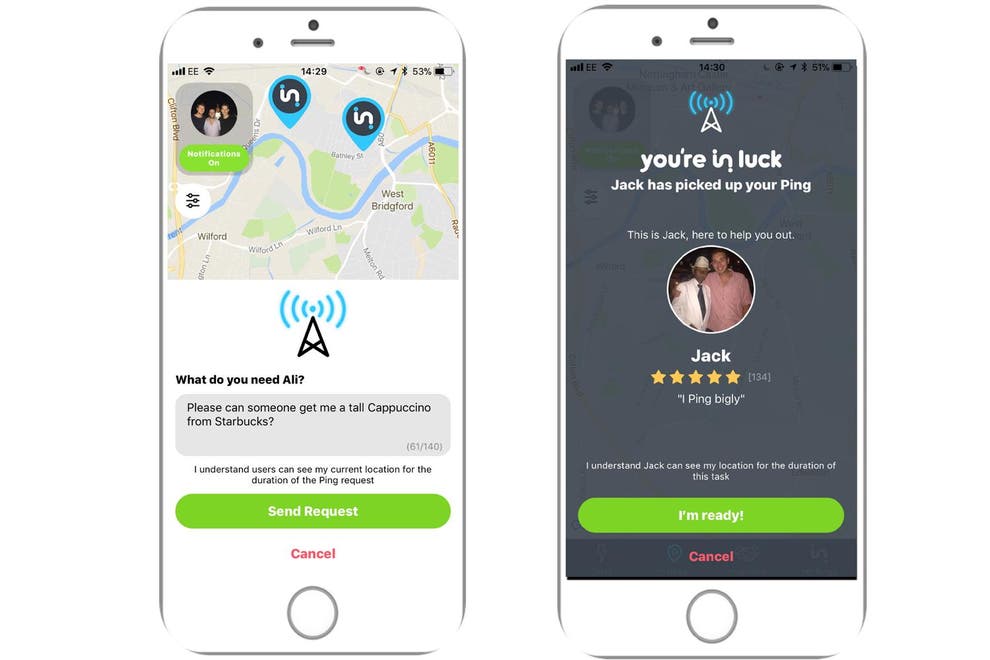 Pinga App.
Why is Pinga so great?
Shop for up to 20 items at one time from local businesses and shops.
All of your favourite local shops in one app, giving you access to almost anything you could need.
Delivery is promised in 2 hours or less, meaning you get what you need fast.
They are environmentally conscious: this means minimal packaging and their delivery people use bicycles to navigate the city
Their app is simple and easy to navigate, a big win for us
They believe anything anyone could possibly need can be sourced from within 2km of where we live, we love this belief in local communities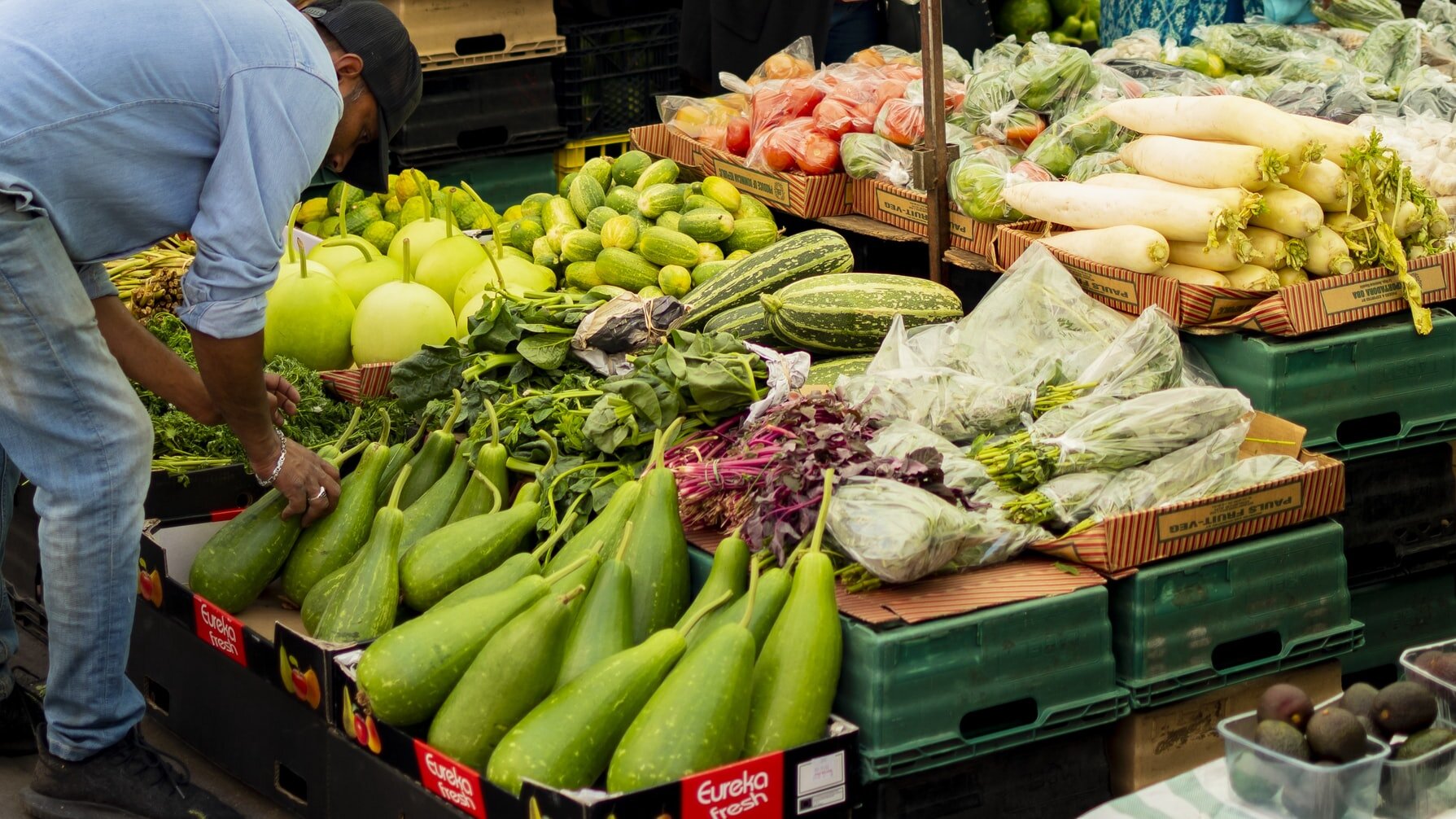 Shop locally. Image by M Ashraful Alam.
Why Pinga & Vonder?
Because we love to support local businesses, we think it is super important. So anything that makes it easier for us and our residents to shop locally is a big plus in our book.
Providing our co-living residents with the best service is also at the core of what we do. Services and apps, like Pinga, that deliver to our residents' homes and do so with great service make it easier for us to do what we do. Which is to create great living spaces and complexes across our co-living London, Berlin and Warsaw locations.