Inspired by Plan Melbourne, there are growing calls for the development of more community focused neighbourhoods.
The rapid growth of our cities is leading to calls for more creative approaches to city planning. There is a greater demand for cities that are better connected, in terms of how people access communities, essential services and leisure activities. At the same time there are growing calls for more livable cities, which prioritize quality of life, human experiences, and a better coming together of how we live, work and play.
One approach to creating more cohesive and livable urban communities, is the 20-minute neighbourhood plan, currently spearheaded by the government of Victoria, and it's forward thinking planning targeting the Australian city of Melbourne.
The idea is to create walkable neighbourhoods, where residents can access everything they would need in their daily lives, within 20 minutes, either through walking, cycling or public transport. The plan is to make essential services no more than 800 metres from residential units. These services would include local healthcare clinics, schools, and shops.
Why 20 minutes? Research shows that 20 minutes is the maximum time people are willing to walk to access local services. This means 10 minutes to the destination, and 10 minutes to walk back home again.
The plan aims to make communities more inclusive, and merge residential, commercial and business areas enabling people to live and work within their neighbourhood, while socializing too.
A 20-minute neighbourhood will contain the following:
Shopping centres, local health facilities, schools, facilities for lifelong learning, playgrounds and parks including green spaces and community gardens, sport facilities, affordable housing and housing diversity including housing for the elderly, safe cycle networks, good public transport networks, local employment opportunities and working hubs, as well as public transport that connects residents to employment opportunities outside of their neighbourhood.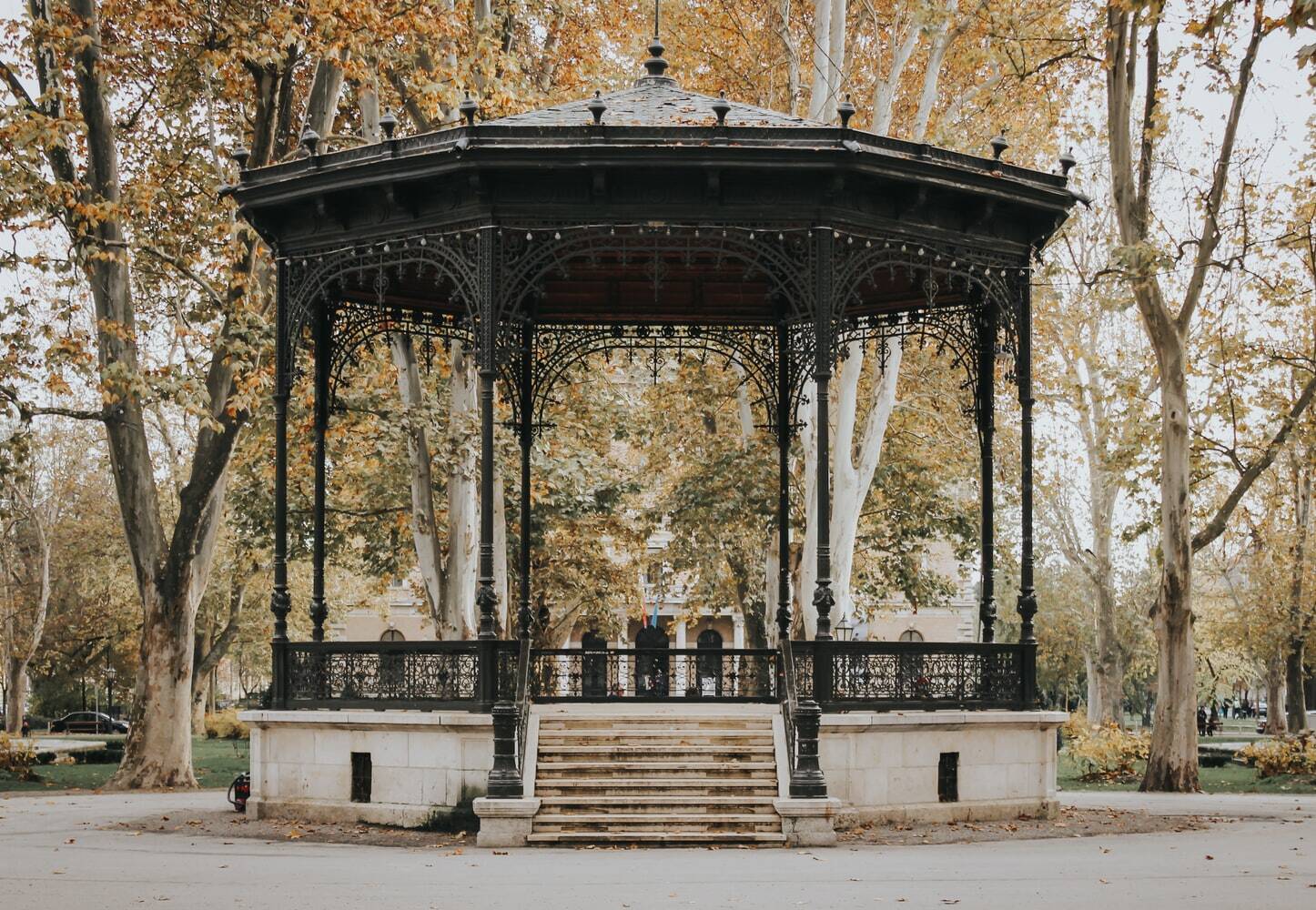 The 20-minute neighbourhood will include parks and green spaces. Image by Kristijan Arsov.
Sounds too good to be true? Perhaps, and it will require a great deal of commitment from the public and private sectors to make it happen. But what it does represent is a more creative, sustainable approach to urban living and regeneration that recognizes the value and importance of communities, and local networks.
The Benefits
Neighbourhoods that are rich in services, facilities and opportunities are naturally great places to live, and they allow for inclusivity in terms of inter-generational living. They also promote mixed-use developments, combining living and working spaces within the same neighbourhoods. At the same time they reclaim the city for its residents, who are able to enjoy the benefits of city life without sacrificing housing affordability or quality. Coupled with this comes the stimulation and development of independent and small, local businesses.
Urban centres face the threat of a brain drain, if they are not able to address affordability and quality of life issues, for younger populations who are being priced and pushed out of urban centres. Cities need younger populations to ensure their continued survival. Initiatives and planning like the 20-minute neighbourhood recognise this problem and seek to address and solve it. These plans are also important in making sure urban centres are inclusive and cater for all of their residents' needs, not just the very wealthy. The best and fastest growing cities are those which cater for diversity.
The government of Victoria, is giving themselves until 2050 to bring to life their 20-minute neighbourhoods. The plan is ambitious, but desperately needed as growing numbers of people live in urban centres, and as the demand for healthier, safer and inclusive communities increases too.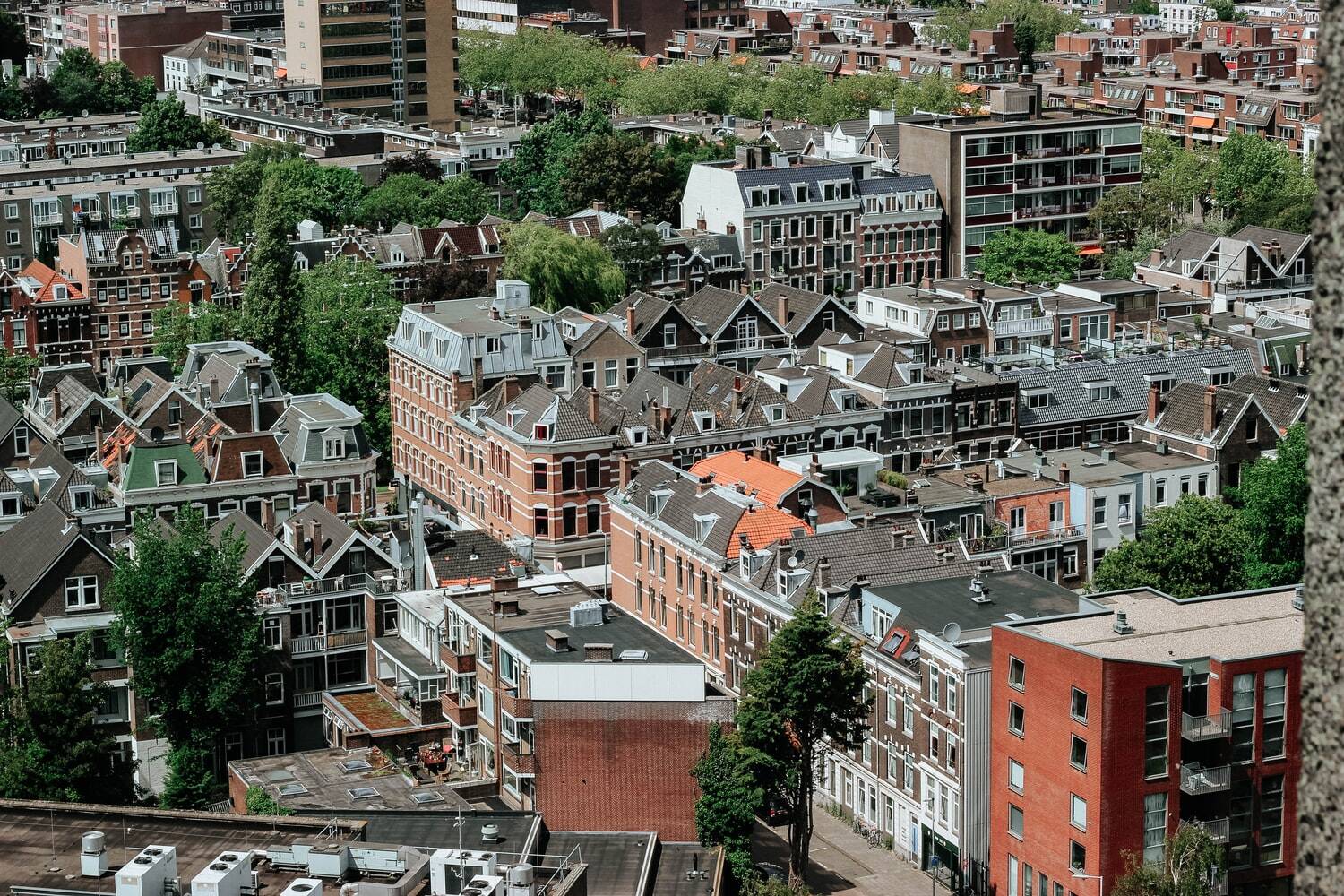 The 20-minute neighbourhood is rich in facilities and services. Image by Micheile Henderson.

At Vonder, we believe that our evolved approach to co-living, across our co-living London, Berlin and Warsaw locations, represents a new approach to urban living that puts residents and communities first. It definitely has a role to play in taking a more creative and holistic approach to city planning. We put community, and community experiences first, while providing great places to live. This, we believe, is the future of city planning.