A guide to accommodation for young professionals in London.
London has a lot of fantastic areas to live and work in for young professionals. At the same time, as with any major city, these areas are growing and transforming all the time. This means there are always new areas to explore, and new areas to consider living in.
Here are some of our current favourite London neighbourhoods for young professionals looking for somewhere amazing to live and work.
Shoreditch
This is currently one of London's most popular neighbourhoods, and with good reason. Its close proximity to the city makes it a great place to live and work, especially if a long commute is not for you. In just 20 minutes you can walk from Shoreditch to the centre of London. It's also filled with independent shops, restaurants, bars and coffee shops that come together to create its vibrant community feel.

Shoreditch. Image by Rick Barrett.
Harrow
Made famous for its public boys school (Winston Churchill and Benedict Cumberbatch are both alumni), Harrow has a lot to offer as a great place to live and work because of its diversity. Long known as the place to get the best Indian food in London, it has good public transport links (the Metropolitan Line can get you to Baker Street and the City in 30 minutes) to the centre of the city, making it perfect for commuters. Also rents here are, on average, lower than in much of central London making it much more affordable at the same time.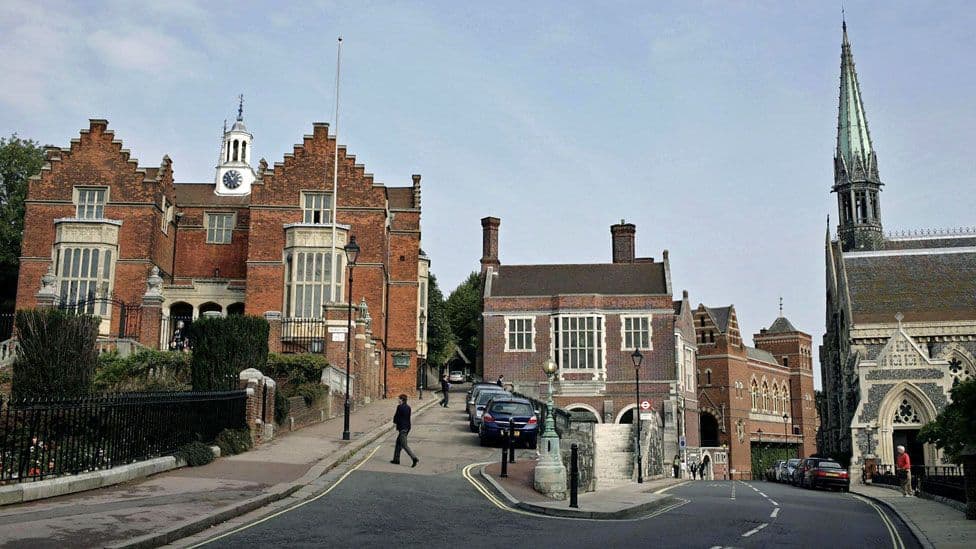 Harrow. Image sourced from the BBC.
Kew
Located in the borough of Richmond-Upon-Thames, Kew is currently popular with young professionals and families alike. Famous for its Botanic Gardens, the area has a lot to offer in terms of variety in rental flats from Victorian homes to modern flats in new developments. Kew has a lot to offer, and its village-like feel gives it a lot of charm and allows for that balance of city and country living. On top of that it has decent public transport links, with both underground and underground train networks servicing the area and connecting it to all of London.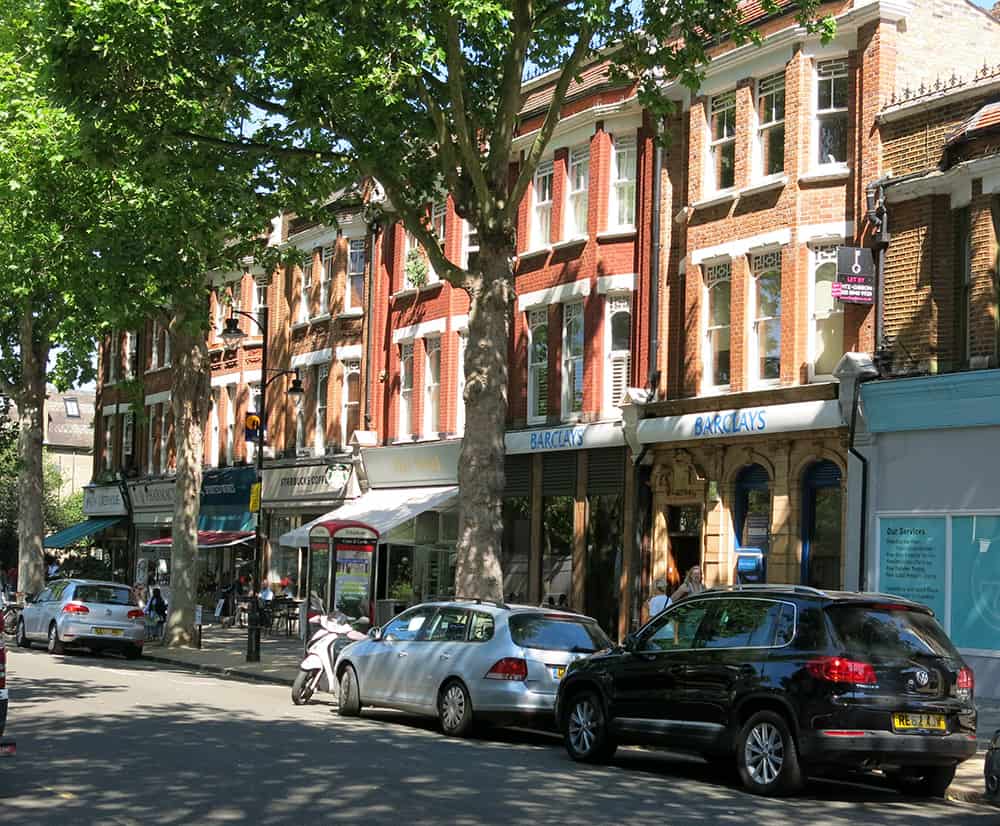 Kew. Image sourced from Mark Spitzer Designs.
There is a lot about an area that can make it a great place for young professionals to live and work in. From flats to rent in East London, to flats to rent in West London and every area in between. Vonder currently has co-living complexes with flats in locations across London- choose from a variety of spacious private flats in areas from Shoreditch, to Harrow, to Brentford and Finchley. Choose from urban spaces in the centre of the city or in more calmer, quieter parts of London. Wherever you want to be.