What is a hybrid working model, why does it work, and is it, ultimately, the future?
The initial wake of the COVID-19 global pandemic encouraged many employees into remote work and working from home, and at the same time provided many employers with a lot of new insight on how people work best. A study conducted in the United States and major European countries showed that roughly 35 to 50% of people began working remotely from the start of 2020 and into 2021. For many people, the initial months were a time of great change and adaptation but as employees and employers settled into their new normal, productivity rates began to rise and for many companies fears of a loss in productivity, due to large numbers working at home, just didn't materialise.
How do we go back?
However, as the situation improves and the pandemic abates, the question on everyone's mind is - how do we go back to work now? Do we even ask people to come back to offices, and if so how do we do it in a way that enables us to learn from the 18 months spent working from home? During the last year and a bit, the accessibility of technology that enables us all to work from home has really taken off in terms of awareness and usage. Virtual meetings, for example, are the new norm and it is not easy to imagine a time when in-person meetings will be standard again.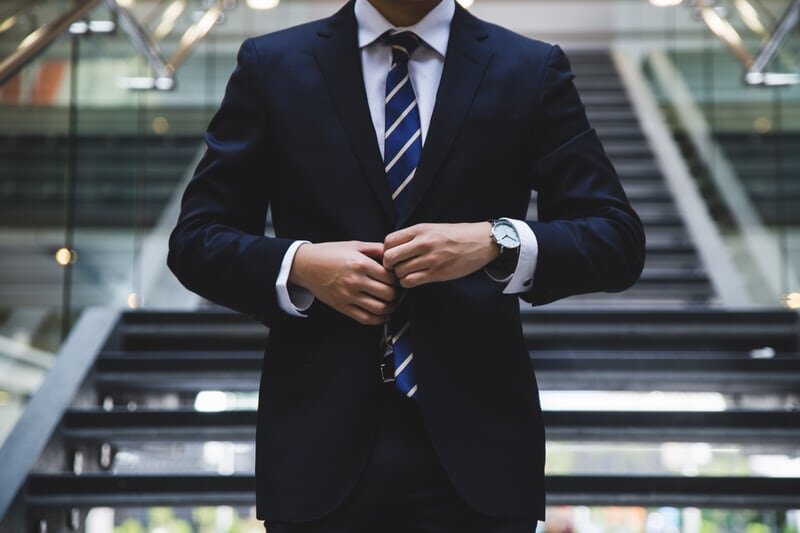 How do we go back? Image by Hunters Race.
Perhaps the biggest obstacle to a return to work, as we once knew it, is coming from employees themselves. A survey published by Taneja in 2021 questioned approximately 2,500 employees from around a dozen large firms regarding their opinions on remote compared to working in a permanent office again. Results indicated that many organisations are facing and will continue to face some serious obstacles in convincing their employees to come back to work in an established workplace. Recent statistics show that over 70% of employees in the U.K. want to work remotely for at least two or more days a week. This makes companies question whether or not they should offer a hybrid approach and if it is the perfect compromise solution when it comes to balancing remote work and working from a fixed office again.
Remote work for the win
There are many reasons why some employees are reluctant to work full time from offices again. Remote working has been, for many, a positive experience due to an increased flexibility, the end to having to commute everyday, and being able to build a home working space that is comfortable and productive. For some, working from home makes it easier to juggle personal and family commitments and makes for a better work-life balance.
Considering hybrid working
A hybrid working approach would see employees working from home some days a week, and from a company office the other days of the week. It is possible with such an approach to coordinate which teams and individuals will work which days from home, and which from the office. Employees prefer to work from home on Mondays and Fridays, but a hybrid way of working is about flexibility and both sides, employees and employers, would be expected to show it to make the model work.
There has never been a better time for companies and corporations to begin planning a hybrid approach. Especially as fears about remote working damaging employee and company productivity proved unfounded. In a recent study conducted by Microsoft, 82% of leaders from several companies across Europe stated that their companies were just as productive as they were before COVID-19. A hybrid environment may bring together the best of what it means to work remotely, and what it means to work from a designated company office. A survey by SurveyMonkey in 2020 showed that remote employees reported feeling happier than their colleagues who remained in the office. If employees are rested, less stressed and happier, they perform better. This is ultimately what leads to higher productivity.
The adoption of a hybrid approach to work has visible advantages for employees and businesses. Two to three days at home for uninterrupted work and the remaining days of the week for team collaboration, internal meetings and more, seems like a potentially better way to work. It is important that organisations are adapting to the way the world wants to work as well as targeting approaches that benefit their company. This is essential not only for employee retention but morale as well.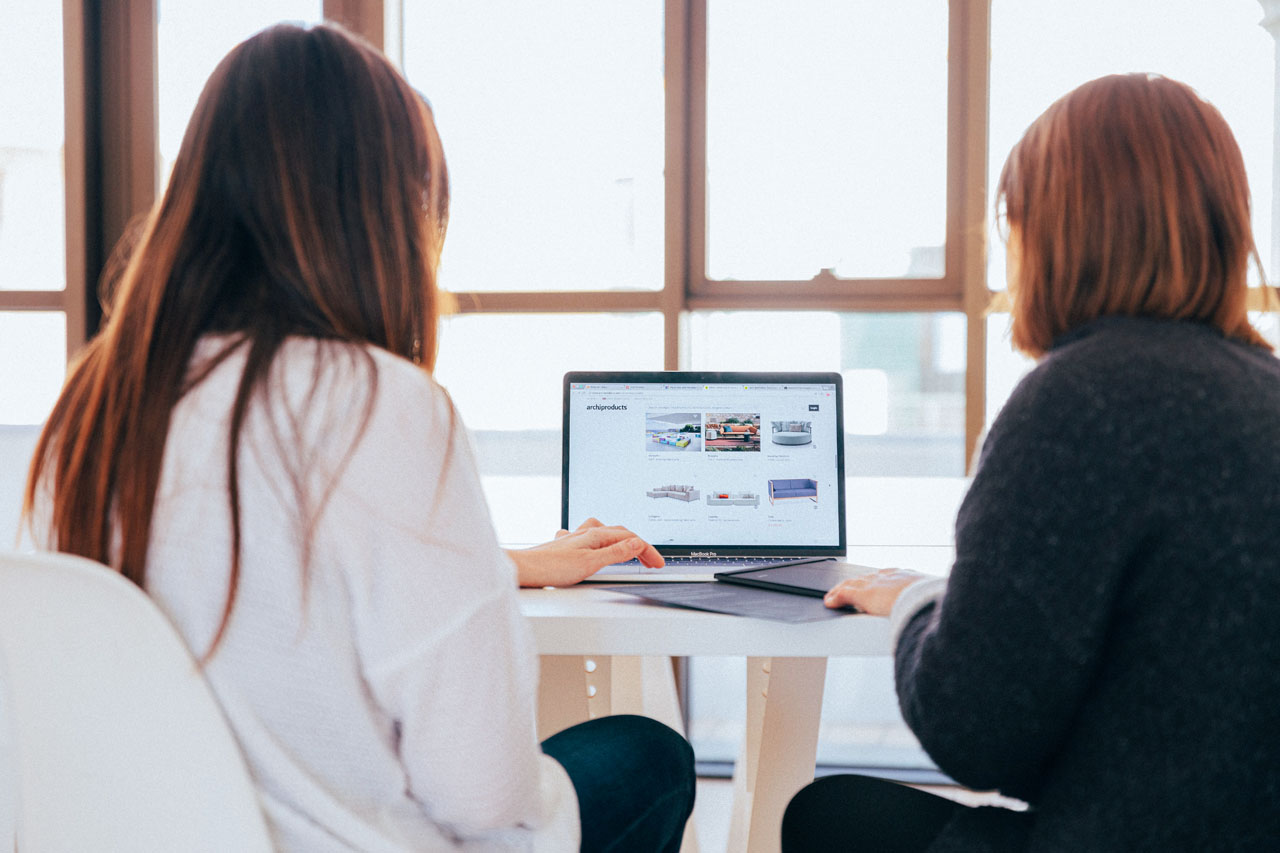 The adoption of a hybrid approach to work has visible advantages.
At Vonder we know that a hybrid working model will create a demand for quality co-working spaces that incorporate quality facilities and design with a community vibe that promotes productivity, connection and innovation. We believe that as the future of work is ever-changing and evolving, there will come hand-in-hand with these changes a shift towards mixed use developments which bring together living and working complexes in one development. This is the future of co-living as we know it and it is a future we are committed to across all of our co-living locations from London to Berlin, to Warsaw and Dubai.